The Edu Assist Foundation
The Edu Assist Foundation
Edu Assist Foundation Malaysia was founded in 2014 and is the initiative by a group of scholars and educationists who aspire to provide opportunities to underprivileged youth inorder to uplift their socio-economic status via education, skill enhancement and other related activities.
The Foundation was established with the primary objective of providing guidance to school dropouts and working adults with regards to the pursuance of tertiary education.
Besides helping students to enhance their education and academic skills, the Foundation also organizes short-term courses and training programmes to create and promote full-fledged entrepreneurs who can meet the challenges of the business and industrial needs.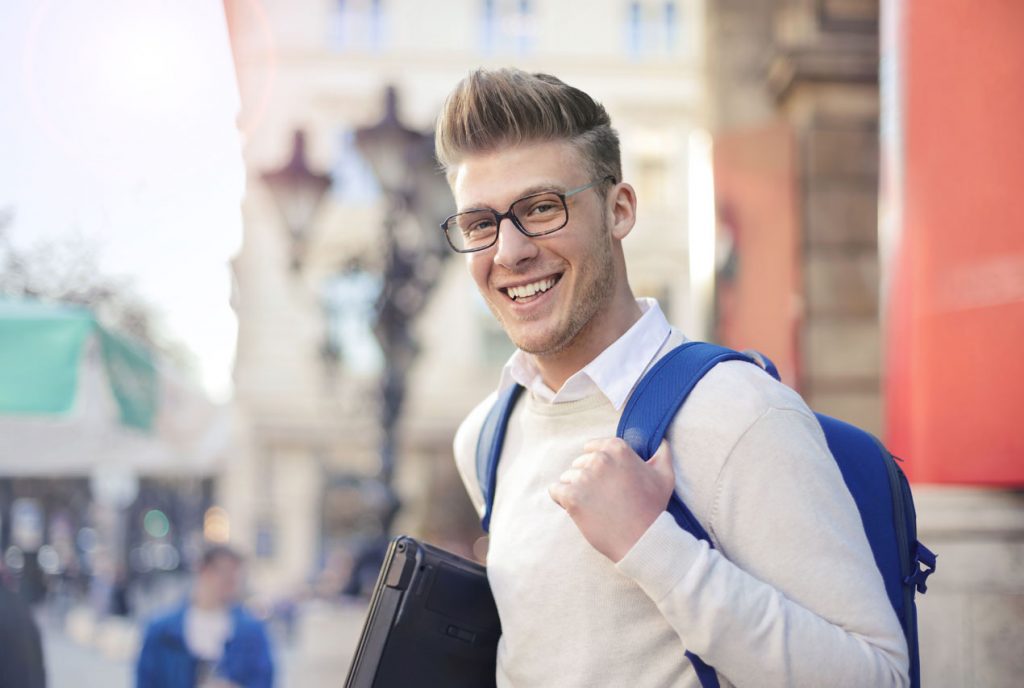 To organize mind set transformation programmes for youth especially students.
To organize corporate training on wholesome sustainable development
To organize events to celebrate achievers
To provide financial and non-financial assistance to underprivileged students.
To offer consumable products that promote healthy living.
At Edu Assist Foundation our motto is People Oriented Service.
To implement sustainable programmes that provide opportunities for self-improvement, career advancement, and wholesome development, especially to the underprivileged.
Our values:
Always do what is right.
Honest and straightforward.
Operate within integrity.
Uphold the Foundations values and principles in every action and decision.
Edu Assist Foundation aspires to bring positive and sustainable changes to mankind in terms of health, wealth, and spiritual wellbeing.